2009-03-08
Indian Ocean Explorer hijacked by Somali pirates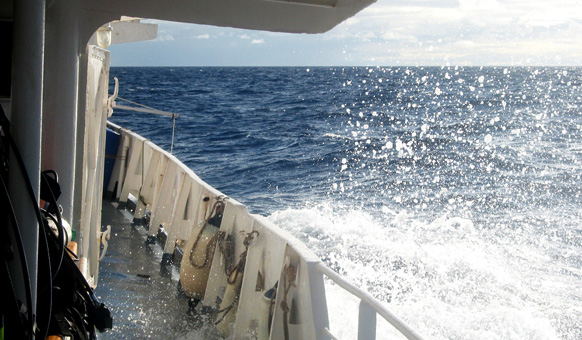 The last journey to Seyshelles was exceptional for several resons. First of all, my dream came true – I had a dream to get to Aldabra for 13 years. We sailed a quite long way – over 1500 km during 12 days. Second – I was able to explore unique places: Desroches (an island, on which I had been 3 months beforehand as well), Alphonse, Astove, Cosmoledo, Assumtion, and Aldabra of course.
We were very lucky too. Our vessel, Indian Ocean Explorer, was captured by Somali pirates around 2 weeks after our trip. It happenned near the coast of the Assumption island, between the 28th and 30th of March 2009. The crew was held hostage for 79 days. Fortunately, thanks to the Seychelles authorities, they were released on June 22, 2009. However, Seyshelles government representatives neither did release Somali pirates they had captured nor did pay any ransom for the crew. This is why the vessel still remains in pirate hands, anchored off the coast of Central Somalia.
Comments
echo get_avatar( get_comment_author_email(), '54' ) ?> Michał 2009-05-11


Ciekawy rejs, nie ma co 🙂 Czekam na zdjęcia z atolu Alphonse – niezwykłe miejsce.



echo get_avatar( get_comment_author_email(), '54' ) ?> duchzprzeszłości 2009-06-29


Cóż za spotkanie na największej wyspie świata o wdzięcznej nazwie "Internet". Piękne zdjęcia;-)



Comment
You must be logged in to post a comment.